Podcast: Play in new window | Download
Jeff starts out in a bad mood and a little pissed at an iPad. Steve and Karly attempt to console his so we all have a better podcast episode.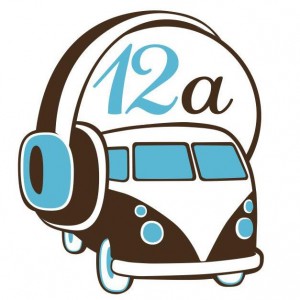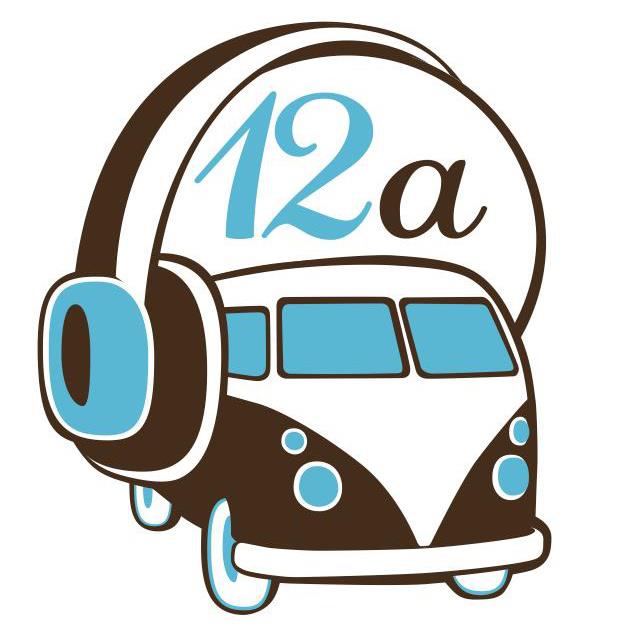 Whether you stream, rent from a library or shell out the bucks for a theater we have quite the list of things to check out. Wolf of Wall Street, Bad Grandpa, Horrible Bosses, Supernatural, Mud and more.
Obsession has it's intro. Does Steve finally get a point for Jennifer Lawrence? Or does Karly smoke him again and Benedict Cumberbatch gets a three point lead?
We ask the question is the #baconrealtor available for vegans?
Fim History is a Top 50 list that isn't near as long as it sound.
During Speed Round we talk Phoenix Comicon and it's wide range of subject matter, while Jeff Speed Rounds everyone themed around Wolf of Wall Street.
2nd Base for a $1 goes SciFi.
And Karly is satisfied once again with this podcast episode.
Warning: There are more F-bombs in the last five minutes of this podcast then there are in Wolf of Wall Street.
For more from the 12a team, visit http://12aproductions.com, follow on Twitter @12a_Productions and give us a 'like' over at http://facebook.com/12aproductions
For more great shows and podcasts, check out http://foureyedradio.com
Support the Four Eyed Radio Network by checking out our sponsors! Raven Designs, for illustration and design that fit YOUR personality! For samples and inquiries, go to http://ravencruz.com