Podcast: Play in new window | Download
This week 12a Productions brings you an all romance episode!
Jeff, Steve and Karly share their usual streaming choices from Hulu, Netflix and this week YouTube.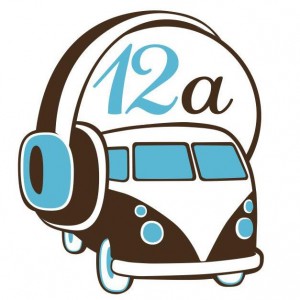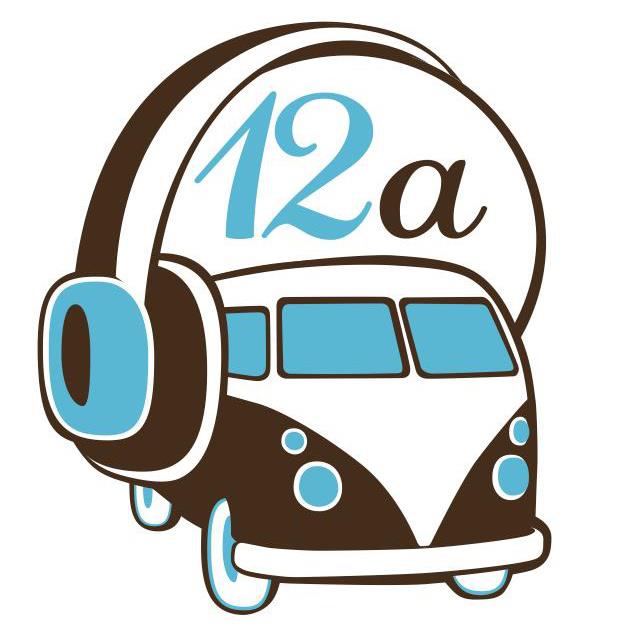 We have a Top 10 Most Romantic Movies. A Top 5 Best Romantic Characters. A Top 3 Romantic Movies Where The Couple Doesn't End Up Together. AND A Very Special Top 1 List.
Steve reviews a 2nd Base for $1 movie that will not get you to 2nd base. But it could make you jump ship and break up with your girlfriend.
Obsession is back with some all new obsessions – and a tie ???
Jeff brings some romantic Film History.
Karly Speed Rounds all three boys – leading to some things you may not have wanted to know about them.
Sammy still hates on Frozen.
And Jeff has a whole new game he brings to the table. Karly says she beat Steve by 2 points.
For more great shows and podcasts, check out http://foureyedradio.com
Support the Four Eyed Radio Network by checking out our sponsors! Raven Designs, for illustration and design that fit YOUR personality! For samples and inquiries, go to http://ravencruz.com