Podcast: Play in new window | Download
Karly is back! And she colors during the entire podcast recording. 80's Style. No joke.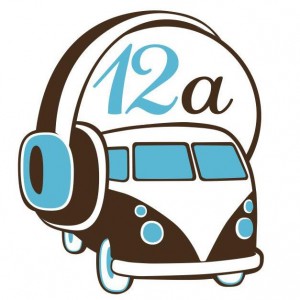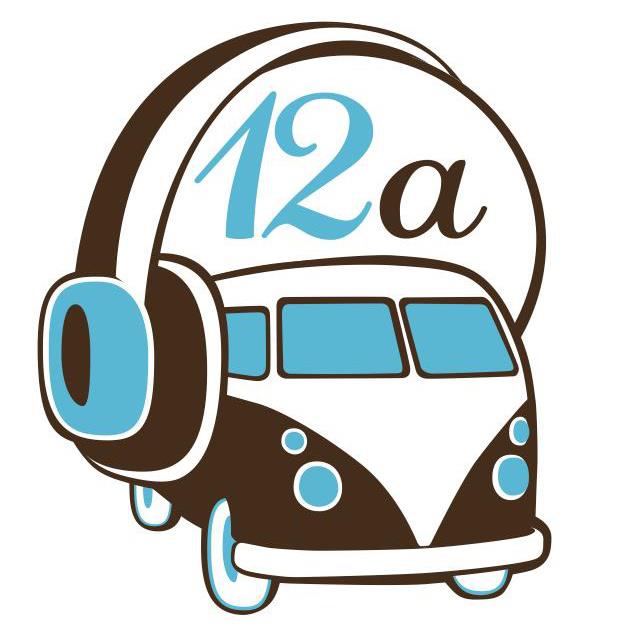 Karly, Jeff and Steve streamed so much that the first 2/3rd of the podcast is all about Hulu, Netflix and streaming. Definitely something for everyone! ANd lots of 80's TV talk.
Jeff talks about a new free streaming service called Hoopla.
In an epic speedy way, to keep the show at an hour long, the last 1/3rd has Film History, 2nd Base for $1, Obsessions and Speed Round quick style!
2nd Base is an all comedy movie to test the girlfriend with. Film History is a Top list of screenplays. Steve & Karly have the same Obsession! And Sam & Karly get Speed Rounded with 80's questions.
For more great shows and podcasts, check out http://foureyedradio.com
Support the Four Eyed Radio Network by checking out our sponsors! Raven Designs, for illustration and design that fit YOUR personality! For samples and inquiries, go to http://ravencruz.com