Podcast: Play in new window | Download
Started by real life brothers, teaming up like Mario & Luigi, Arcade Bros is a new kind of gaming podcast!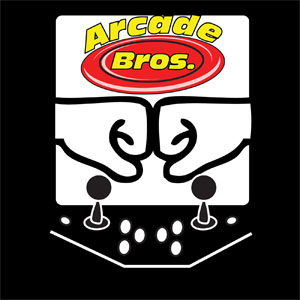 This week, guest host Matthew Renfro joins Steve-O to talk about Mario Kart 8, new Super Smash Bros for 3Ds and Wii u, Titanfall update, Xbox One update, and South Park Stick of Truth!
For more from the Bros, visit http://arcade-bros.com, follow on Twitter @Arcade_Bros and 'like' us on Facebook!
For more great shows and podcasts, check out http://foureyedradio.com

Support the Four Eyed Radio Network by checking out our sponsors! Visit Amazon.com for all your shopping needs.