Podcast: Play in new window | Download
Our guest this week is comedian Zack Lyman. We talk about his comedy, we tell ghost stories, and we see who has the most embarrassing story.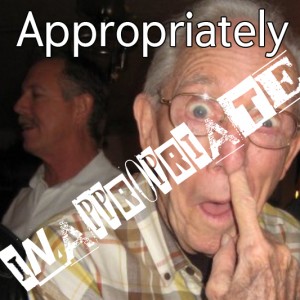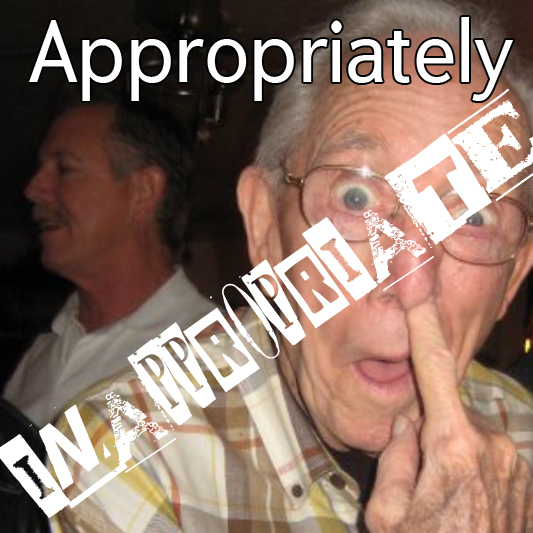 Appropriately Inappropriate is a free podcast intended to make you laugh and cry, from laughing. It's a once a week show that covers random topics that we don't ever take seriously. Take a listen and feel free to laugh with us.
For more great show and podcasts, visit http://foureyedradio.com