Podcast: Play in new window | Download
Hello and welcome back folks, in Episode #3 Jo-nasty has trouble paying attention, Jon explains that his pants don't take no shit from anyone, and we continue our diversity teachings for Black History Month with our in depth look at Steve Urkel.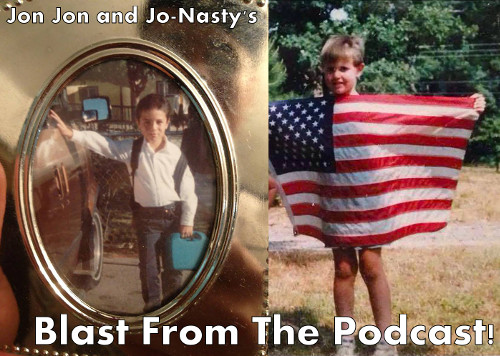 The 80's produced us, and the 90's shaped us into the delinquent self-centered millennials we are today!! We love to bitch, we love to reminisce and we love everything 90's. So relax, turn off your Walkman and tune into our walk down memory lane with your hosts Jon Jon and Jo-nasty!!
Welcome to Jon Jon and Jo-nasty's Blast from the Podcast.