STAGE 2 IS CLOSED!
If you signed up, please keep a close watch on your email for your matchup!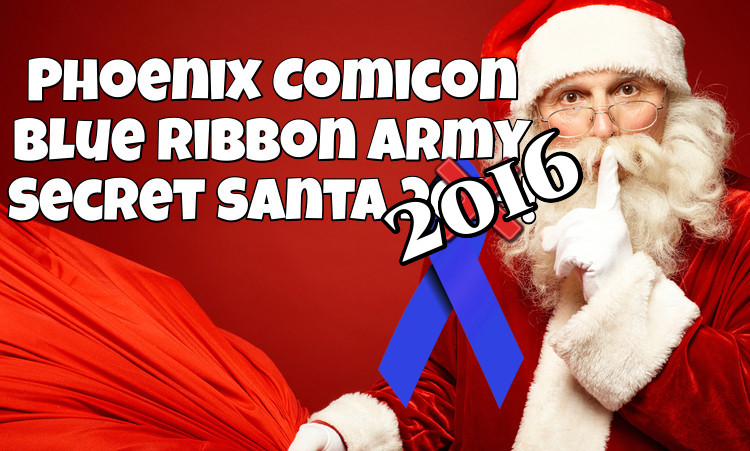 Ok, if you're seeing this page, it means you signed up for the 2016 Blue Ribbon Army Secret Santa Exchange!
Please read this page completely before submitting your form.
This is the final step to confirm your entry and ensure that you're in the mix for this year's exchange.
IF YOU DO NOT SUBMIT THE FORM BELOW, YOU WILL NOT RECIEVE A GIFTEE, OR BE ASSIGNED A SANTA!
Please fill out the form below completely, keeping in mind that all information collected will be used ONLY for the purposes of the BRA Secret Santa.
Its very important that you check your information carefully before submitting, to ensure your Santa is able to promptly get your gift to you.
Several people asked about offering a second gift, in the event someone gets stiffed. This is your chance to step up and make that offer, hopefully, it wont be necessary, but we never know, so if you want to be contacted in the event a second gift is needed, please respond 'yes' to the corresponding question below.