2016 ENTRY IS CLOSED!

If you signed up this year, you will be recieving an email from brasanta at four eyed radio dot com with the next step. If you don't receive this email by Nov 28th. Please contact Eric at the above address.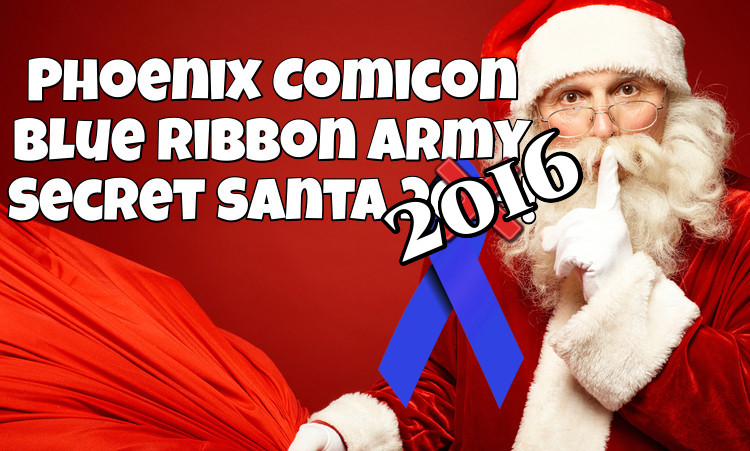 It's the holiday season! Whether you celebrate for religious/cultural reasons, or just as an excuse to get together with Family & Friends, it's a FUN time of year!
One of the most fun parts of the season is the giving (and receiving) of gifts! So here it is, the Official B.R.A. Secret Santa Gift Exchange!
Participation is easy! All you have to do is commit to purchasing, or making, a small (but thoughtful) gift for one of your fellow BRA members!
Here are the rules:
1.) Don't sign up if you aren't able to buy/make a gift. Let's make this fun for everyone!**
2.) Gifts should be valued at no more than $25.00 USD and no less than $10.00 USD. (for handmade items, please use your best judgement as to value)
That's it! Simple, right? So just fill in the form below and we'll match you up with someone to get/make a gift for!
**By signing up, you are committing to purchase or create one gift valued between $10.00 & $25.00 USD. Purchased items should be included with a gift receipt whenever possible to facilitate exchanges if necessary. Shipping costs should NOT be considered toward the total value of the gift.
The Blue Ribbon Army and Eric Dewey are not responsible for ill-fitting gifts, delays in transit, items lost in shipping, emotional scarring, or Cthulhu attacks from participation in the Secret Santa Exchange. We will, however, make every reasonable effort to ensure all participants have a fun, and giant squid attack free experience.