Podcast: Play in new window | Download
Welcome back to the Crichton Cast!
This week, the guys travel back to 1994 to discuss the fast paced drama of Disclosure!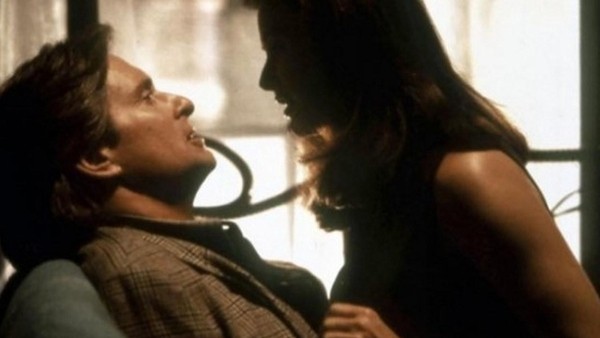 High tech meets high intrigue when a the new boss makes an unwelcome pass at a former lover turned subordinate in this tale of corporate battle and sexual harassment.
Steven and Eric break down the plot and story points of Crichton's novel and the film adaptation of which he was an executive producer. We cover the details of the plot that still have relevance today, as well as those who's time has passed.
We'll discuss the story, the action, the sex, and overall drama of the novel. We also talk about the differences – both good and bad – made in the film adaptation.
We also talk about the casting, the acting, and more in regards to the movie. While also giving a little time to discuss the abridged audio version of the novel that is available.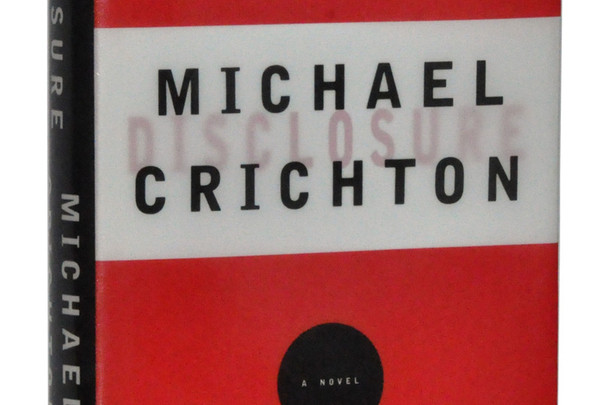 So sit back, put on your VR headset and enter the Corridor with us!

If you are reading this you must be a fan of Michael Crichton just as we are. Whether you love the science in his writing, the adventurous places it takes you or just fell in love with dinosaurs on the big screen we will have something for you.
Every two weeks, in a mini-series format Steve and Eric will discuss a book of Michael Crichton's which was made into a movie. Compare both mediums, discuss the good and bad, our takes on what worked and interesting facts. Listen in and discuss with us!
Give us a 'like' on Facebook at http://facebook.com/crichtoncast, and follow us on Twitter @CrichtonCast. You can even leave us a voice mail! Just call 802-JURASSIC (802)587-2774
This Four Eyed Radio Network production is proudly sponsored by RevengeLover Designs! Stand out from the crowd! For samples, and inquires, please visit http://revengelover.com Mention you heard about it on a FERN show, and receive 10% off your order!