Podcast: Play in new window | Download
Welcome to the brand new incarnation of The Fro Show!
In episode #50 Matthew is joined by Jordan Perry, Colin Conner and Producer Steve. The fellas talk memories of Robin Williams, Guardians of the Galaxy, RX Bandits, Sports and randomness.
Of course, Matt plays some track too! This week features; RX Bandits – "Wide Open", Armalite – "Double Negativity, "The Dear Hunter – "Stuck on a Wire Out on a Fence", RX Bandits – "Fire to the Ocean" and Rebelution – "Safe and Sound".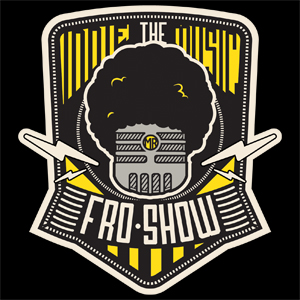 For more great shows and podcasts, check out http://foureyedradio.com
Support the Four Eyed Radio Network by checking out our sponsors! Raven Designs, for illustration and design that fit YOUR personality! For samples and inquiries, go to http://ravencruz.com