Podcast: Play in new window | Download
In episode #51 Matthew, Jordan and Producer Steve talk Teenage Mutant Ninja Turtles, Retro Video Games and of course randomness.
Episode features music from: Does It Offend You, Yeah? – "Dawn of the Dead", Iration – "Time Bomb", Landscapes and Skyline – "Refuge" and Fidlar – "Cheap Beer".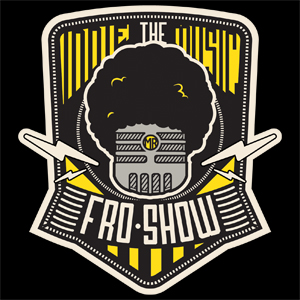 For more great shows and podcasts, check out http://foureyedradio.com
Support the Four Eyed Radio Network by checking out our sponsors! Raven Designs, for illustration and design that fit YOUR personality! For samples and inquiries, go to http://ravencruz.com