Podcast: Play in new window | Download
Episode 21 : Say Something Funny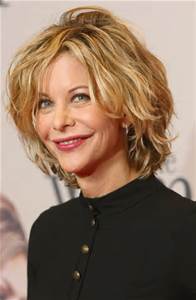 This week on the Gee to the El…Paul stays preggo and shares with us secrets about mass time. Adam crosses lines with his cat. Adam and Zach nerd out over Edge of Tomorrow. All three of the Lazer Kids get balls deep in E3.
For more great shows and podcasts, check out http://foureyedradio.com

Support the Four Eyed Radio Network by checking out our sponsors! Visit Amazon.com for all your shopping needs.