Podcast: Play in new window | Download
Welcome to an all new supplement to Her Majesty's Secret Podcast… For Your Ears Only!
This is a commentary track, intended for you to listen to WHILE WATCHING the film in question.
For our first foray into commentary tracks, we start with a classic Bond Film of the Connery era, Goldfinger!
So grab your Blu-Ray or DVD of Goldfinger, pop it in and start the show, we'll tell you when to press 'play' on your disk player to sync up with us!
Follow along as Ziggy & Eric give our thoughts on the film AS IT PLAYS!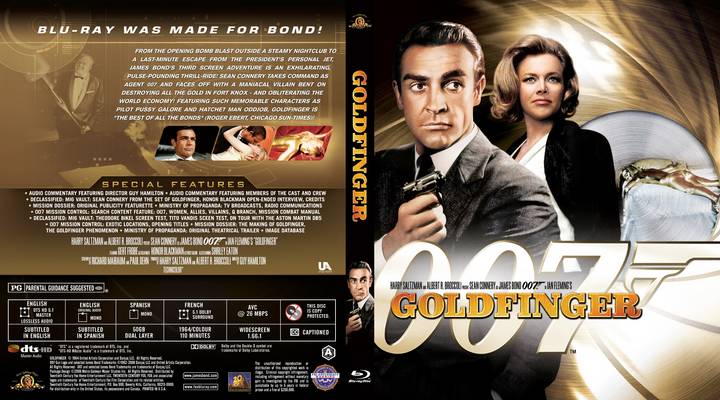 Be warned, this episode contains… Pussy Galore!
Please let us know what you think of this commentary track by commenting below, or message us on Facebook, or you can tweet us @hermajestyspod. We want to hear from YOU!