Podcast: Play in new window | Download
Welcome to The Long Box Cast. A place for us to discuss comic books of all ages, types, genres, publications and everything comic related!
On today's show, we talk TMNT movie, Amazing Spider-man movie, our favorite side kicks, and future plans for the show and up coming Comic book TV series.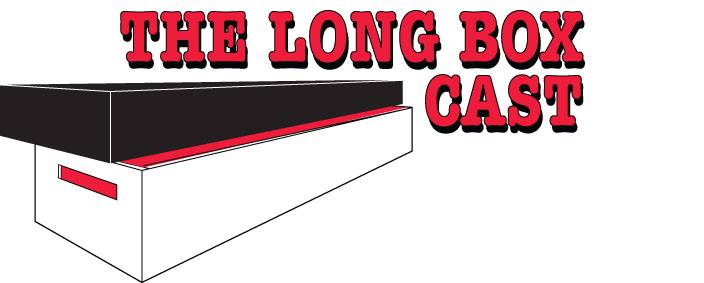 For more great shows and podcasts, check out http://foureyedradio.com

Support the Four Eyed Radio Network by checking out our sponsors! Visit Amazon.com for all your shopping needs.