Podcast: Play in new window | Download
On today's show we talk about superman and Batgirl doing the ice bucket challenge, fans response to our question, talk about Liam Neeson wants to play Ra's al Ghul again in arrow, Dr. strange might been cast, and more.
Welcome to The Long Box Cast. A place for us to discuss comic books of all ages, types, genres, publications and everything comic related!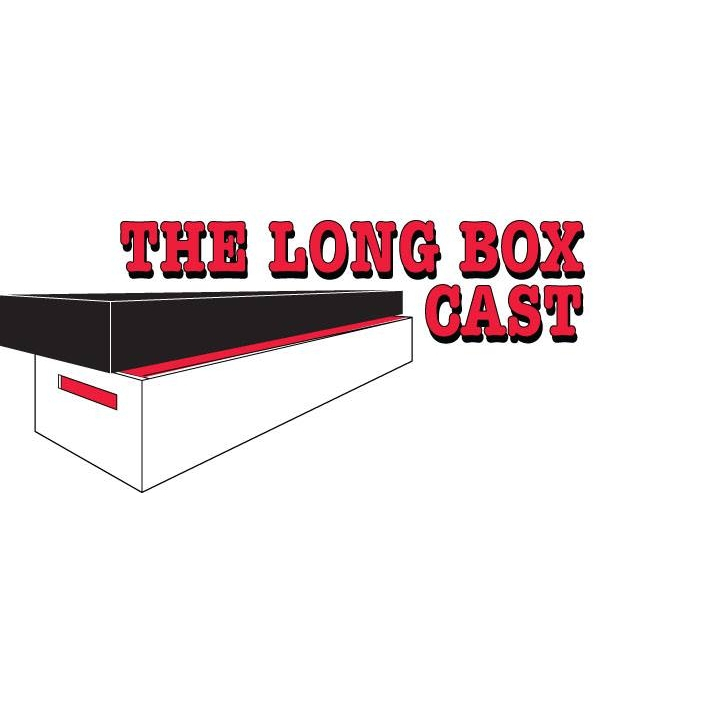 For more great shows and podcasts, check out http://foureyedradio.com

Support the Four Eyed Radio Network by checking out our sponsors! Visit Amazon.com for all your shopping needs.