Podcast: Play in new window | Download
Welcome to The Long Box Cast. A place for us to discuss comic books of all ages, types, genres, publications and everything comic related!
This week, we talk about shows coming back, upcoming Green Arrow and Green Lantern comic, Ant-man trailer, what we did during the off time, and more.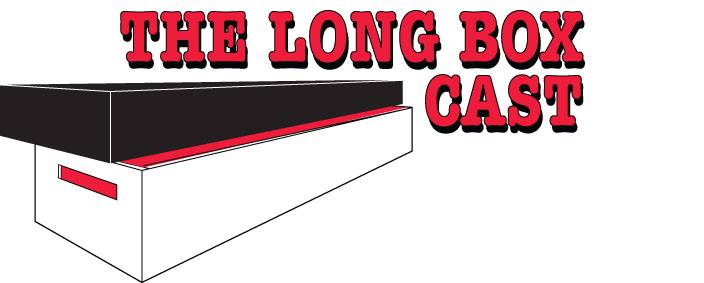 For more great shows and podcasts, check out http://foureyedradio.com

Support the Four Eyed Radio Network by checking out our sponsors! Visit Amazon.com for all your shopping needs.