Podcast: Play in new window | Download
This week, Kyle talks about what he has been reading this week, we catch up with the Flash, Arrow, Gotham, and Agent Carter, new comics come soon, and more.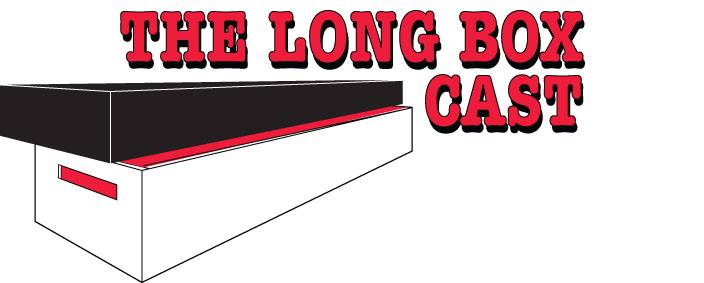 For more great shows and podcasts, check out http://foureyedradio.com

Support the Four Eyed Radio Network by checking out our sponsors! Visit Amazon.com for all your shopping needs.