Podcast: Play in new window | Download
Hello, and welcome to Life is Shit, the podcast formerly known as All White-Tukee! Join Steve-o and his best friend Pat as they talk about them growing up in Ahwatukee, AZ. Podcast that talks about Life, Relationships, Music, games, and more!
Life is Shit #81 "Ayn Rand is a Raging Cunt"
Patrick and Steve-o are back we catch up on the week, talk about Steve going to church, Scan BC, and K Mart reviews.
For more great shows and podcasts, check out http://foureyedradio.com
Support the Four Eyed Radio Network by checking out our sponsors! RevengeLover, for illustration and design that fit YOUR personality! For samples and inquiries, go to http://revengelover.com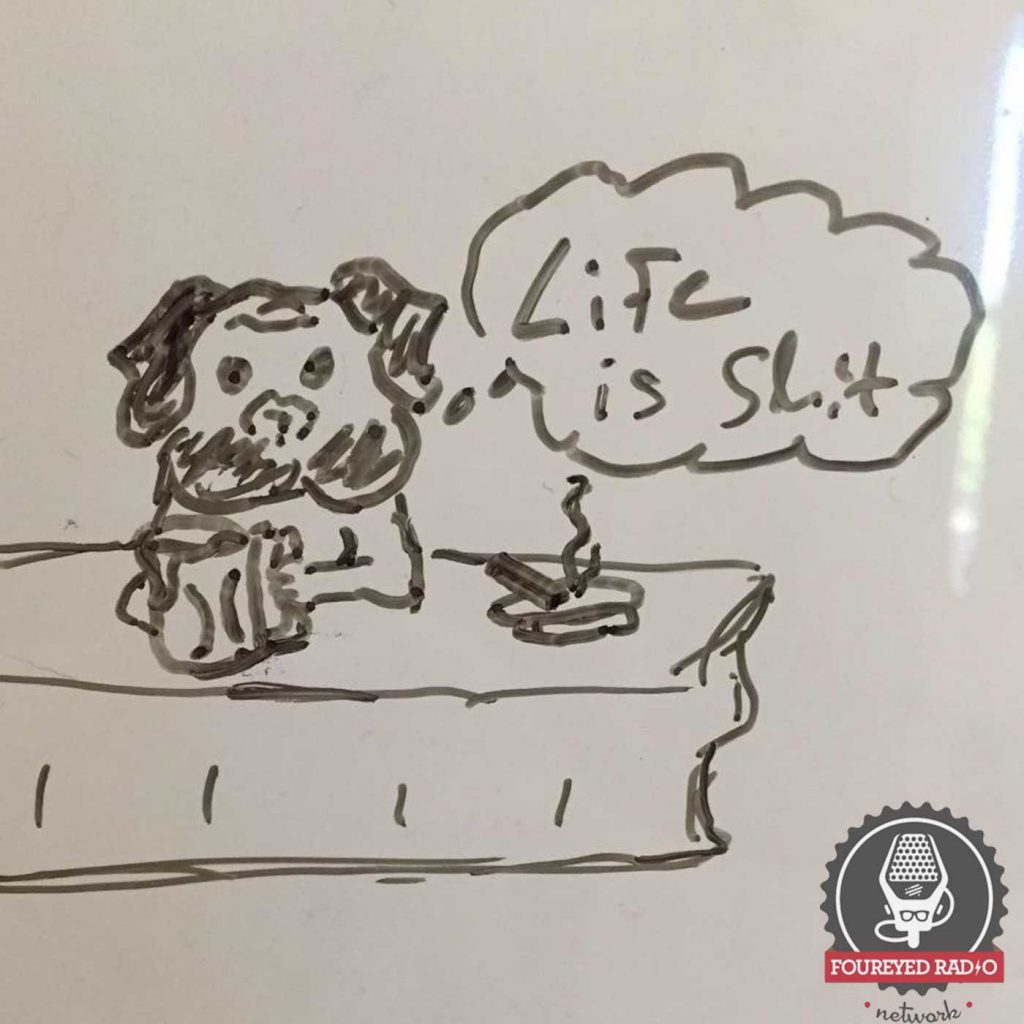 P