Podcast: Play in new window | Download
It's time to Ranger Up with @trekkieb47 @secretrangerfan & @TheCinemaSlob as they talk all things #PowerRangers on Four Eyed Radio Network with RANGER COMMAND POWER HOUR!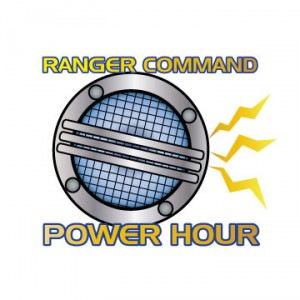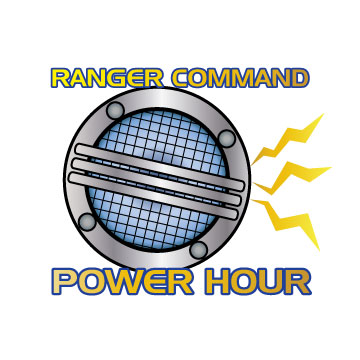 Join us for "Ranger Surprise – The Groan of Indifference" with returning #RangerNation co-host @MisturYellow. We have some laughs as we talk about the latest episode of Power Rangers Super Megaforce, "Samurai Surprise", which had more surprises than just cameos. We tackle the issues of sentai suits in Power Rangers, the fandom's response and more.
For more Ranger action, give us a like on Facebook!
For more great shows and podcasts, visit http://foureyedradio.com