Podcast: Play in new window | Download
It's time to Ranger Up with @trekkieb47 @secretrangerfan & @TheCinemaSlob as they talk all things #PowerRangers on Four Eyed Radio Network with RANGER COMMAND POWER HOUR!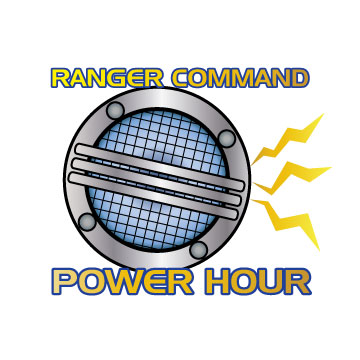 Join us for "Ranger Morphin' Madhouse" with special #RangerNation co-host Chris aka @rankal aka Kickback, owner of www.TokuNation.com and host of the @TalkinToku podcast!
We respond to Jason David Frank's (also known as Tommy) reactions this week in regards to Morphin' Madness, talk about Ranger celebrities and our experiences in the fandom.
For more great shows, visit http://foureyedradio.com