Podcast: Play in new window | Download
It's August 1, and you know what that means…. the FRO is a year older and wiser! Since we didn't want to make Matthew work on his Birthday, we're taking the week off from the live show and running a blast from the past on our first ever FROBACK FRIDAY!
This episode was originally #7, and it's the first time that Matthew appeared on the show. He would become a permanent member of the show just one week later.
So kick back, rev up your Delorian and go back to the past with us!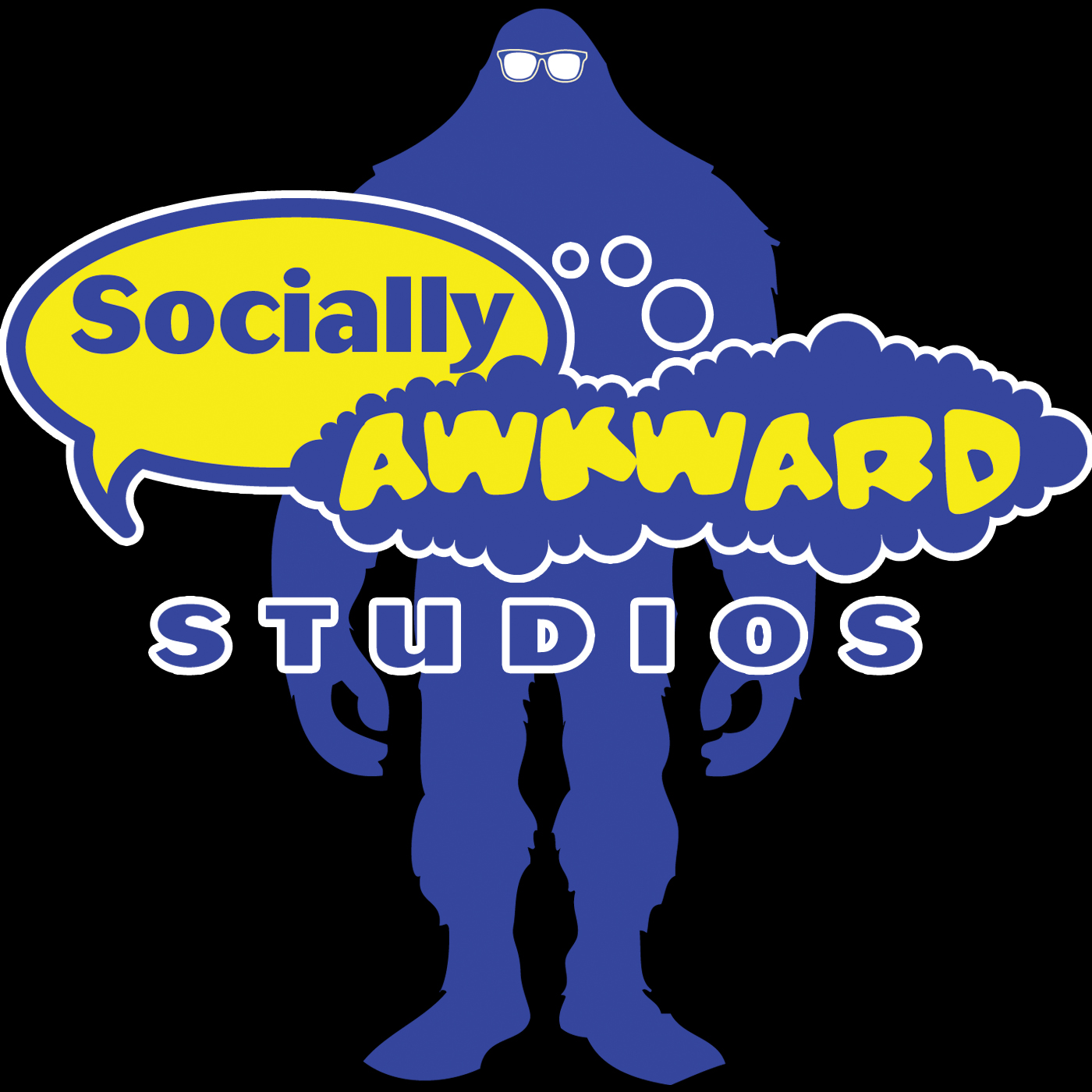 For more great shows and podcasts, check out http://foureyedradio.com
Support the Four Eyed Radio Network by checking out our sponsors! Raven Designs, for illustration and design that fit YOUR personality! For samples and inquiries, go to http://ravencruz.com