Podcast: Play in new window | Download
Aaron and Eric launch the escape pod this week to discuss weddings seen in the Star Trek franchise. They'll also discuss recent Star Trek news and ask the Star Trek community which Star Trek characters they wanted to see get married.
​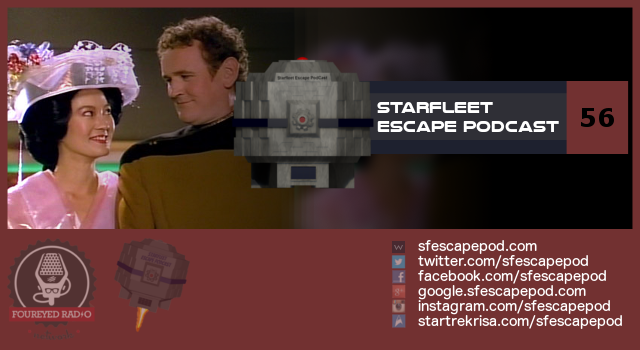 Grab a cup of coffee as we set course once again to escape into the Star Trek Universe with the crew of the Starfleet Escape PodCast.