Podcast: Play in new window | Download
Aaron Gallo, Eric Berry, and Eric Dewey host this episode of the Starfleet Escape PodCast. In our Spectral Scans segment we discuss our take on episode 5 of Star Trek: Discovery, 'Choose Your Pain'.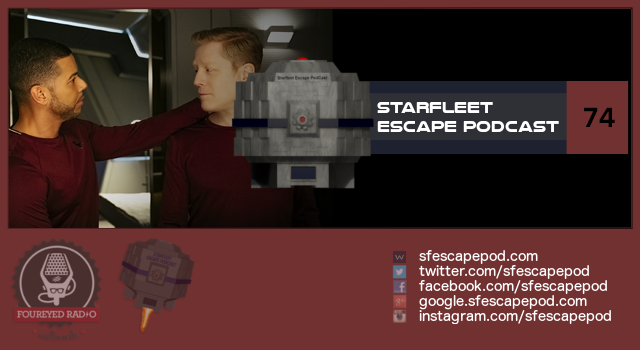 Brace yourselves as we escape once again into the Star Trek Universe, enjoy the ride!