Podcast: Play in new window | Download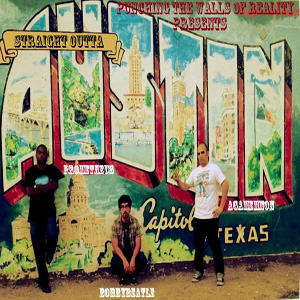 In this episode of Straight Outta Austin! we're joined once again by one half of Racketeer Robot, Bad Barry! We talk about Bad Barry's upcoming projects, including this year's Austin Nerd Cave, and we're treated to Barry spitting 16 bars ripped right out of Karate Robo Zaborger, with Agamemnon on beat box. We then dive into the news of Paul Walker's scenes in Fast 7 being completed with CGI, Incredibles 2 being announced a decade later, how a family friendly version of The Walking Dead will work (or not work), and Hugh Jackman popping his claws as Wolverine for yet another Wolverine solo film!
For more from the Punching crew, visit http://punchingthewallsofreality.com, follow on Twitter @PtWoR and 'like' us on Facebook!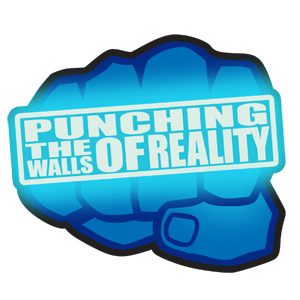 For more great shows and podcasts, check out http://foureyedradio.com