Podcast: Play in new window | Download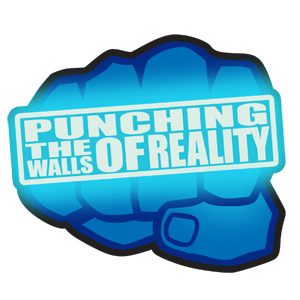 In this episode of Straight Outta Austin! Prometheus gives Hugh Jackman long overdue validation as he serenades him with his smooth vocals. We also discuss Chris Evans planning to retire once his Marvel contract is finished, how Schwarzenegger will return as the Terminator, The Rock's claim that he's come to an agreement over which DC character he'll play, the TMNT trailer, a possible Arrow spin-off, and beer inspired by The Walking Dead made with real brains, mmm, crunchy!
For more from the Punching crew, visit http://punchingthewallsofreality.com, follow on Twitter @PtWoR and give us a like on Facebook!
For more great shows and podcasts, check out http://foureyedradio.com
---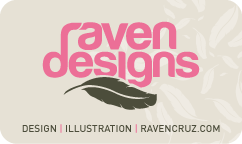 Support the Four Eyed Radio Network by checking out our sponsors! Raven Designs, for illustration and design that fit YOUR personality! For samples and inquiries, go to http://ravencruz.com