Podcast: Play in new window | Download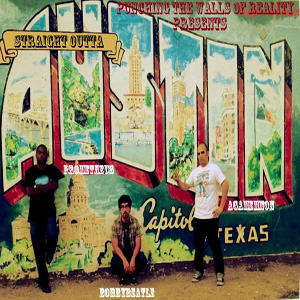 In this episode of Straight Outta Austin! we're joined by our very own Luis of The Comic Bubble Podcast! We talk all things Captain American: The Winter Soldier and also discuss Hugh Jackman's pick for his Wolverine successor, season 4 of The Walking Dead, Bruce Timm's return to Batman, casting for Dr. Doom, and Nathan Fillion teases a cameo in Guardians of the Galaxy credits. Don't play games with our Fillion. Don't you do it!
For more great shows and podcasts, check out http://foureyedradio.com

Support the Four Eyed Radio Network by checking out our sponsors! Visit Amazon.com for all your shopping needs.