Podcast: Play in new window | Download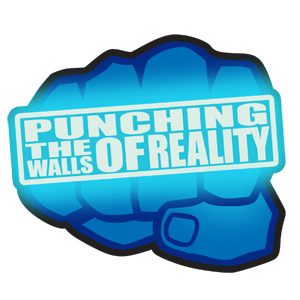 In this episode of Straight Outta Austin! we mourn the wrestling sensation that was the Ultimate Warrior and come to the realization that cockpit doors will never be the same. We also discuss the Sinister Six spin-off movie, certain websites seriously reaching for Easters eggs in The Winter Soldier,  Stephen Colbert replacing David Letterman as the host ofLate Show, plot details of X-Men: Apocalypse, and Prometheus finally experiencing the joy of HBO GO.
For more great shows and podcasts, check out http://foureyedradio.com

Support the Four Eyed Radio Network by checking out our sponsors! Visit Amazon.com for all your shopping needs.