Podcast: Play in new window | Download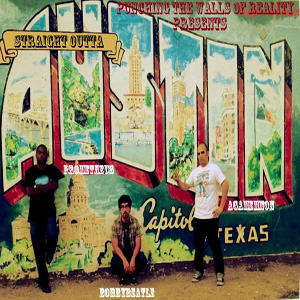 In this episode of Straight Outta Austin! we're joined by Youtube sensation, Bloodocean07 once again! We gush about The Raid 2 only to then rage over the American remake of The Raid, a potential X-Men TV Show, the death of Wolverine, Angela being retconned into Thor's family, Sailor Moon being rebooted, and Jason Momoa rumored to be joined the cast of Superman vs Batman.
For more great shows and podcasts, check out http://foureyedradio.com

Support the Four Eyed Radio Network by checking out our sponsors! Visit Amazon.com for all your shopping needs.