Podcast: Play in new window | Download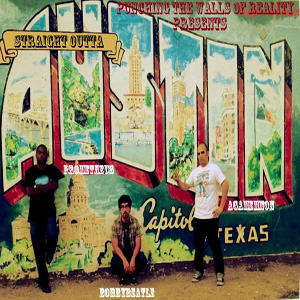 In this episode of Straight Outta Austin! we're once again by the super famous Kelli Nova of Weird-Girls.com as well as Ace Nova! We discuss Kelli Nova's rise to fame aka being featured on the front cover of the Austin Chronicle! Of course, we cover the headlines like David S. Goyer's incendiary remarks about She-Hulk and comic readers in general, Batfleck, Wolverine wanting to hang out with The Avengers, Bryan Singer trying to call a truce with the Marvel Cinematic Universe and Namor coming back home to Marvel, maybe?
For more great shows and podcasts, check out http://foureyedradio.com

Support the Four Eyed Radio Network by checking out our sponsors! Visit Amazon.com for all your shopping needs.