Podcast: Play in new window | Download
The Brothers Turner both got to check out The Guardians of the Galaxy, find out if they are the only people in the galaxy to dislike it. They discuss Andy Dalton's contract extension with the Bengals, and they break down some of the foolish things they did growing up while explaining the act of power boxing. ​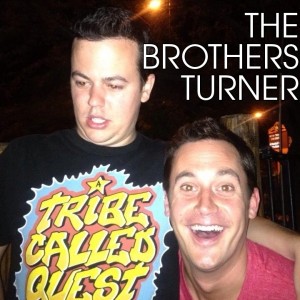 Mike and John make up The Brother's Turner. Two brothers, living in the desert with Midwest sensibilities that enjoy life to the fullest.
Mike is a stand up comic in the Phoenix area and John is one of his main influences for most of his material. They were born and raised in Cincinnati, Ohio, and they won't let you forget it. Together they will bring you this weekly podcast to discuss life, love, stress and setbacks… But mainly movies, music and sports.
For more great shows and podcasts, check out http://foureyedradio.com
Support the Four Eyed Radio Network by checking out our sponsors! Raven Designs, for illustration and design that fit YOUR personality! For samples and inquiries, go to http://ravencruz.com