Podcast: Play in new window | Download
The brethren speak on topics ranging from the fact that Mike walked in on John watching a Hitler documentary, last weekend was a great weekend for skiing in Flagstaff, Mike went and watched Anthony Jeselnik, the Oscars are coming up and Spring Training is almost upon us. Also, De La Soul.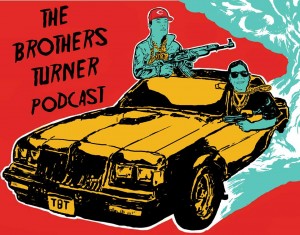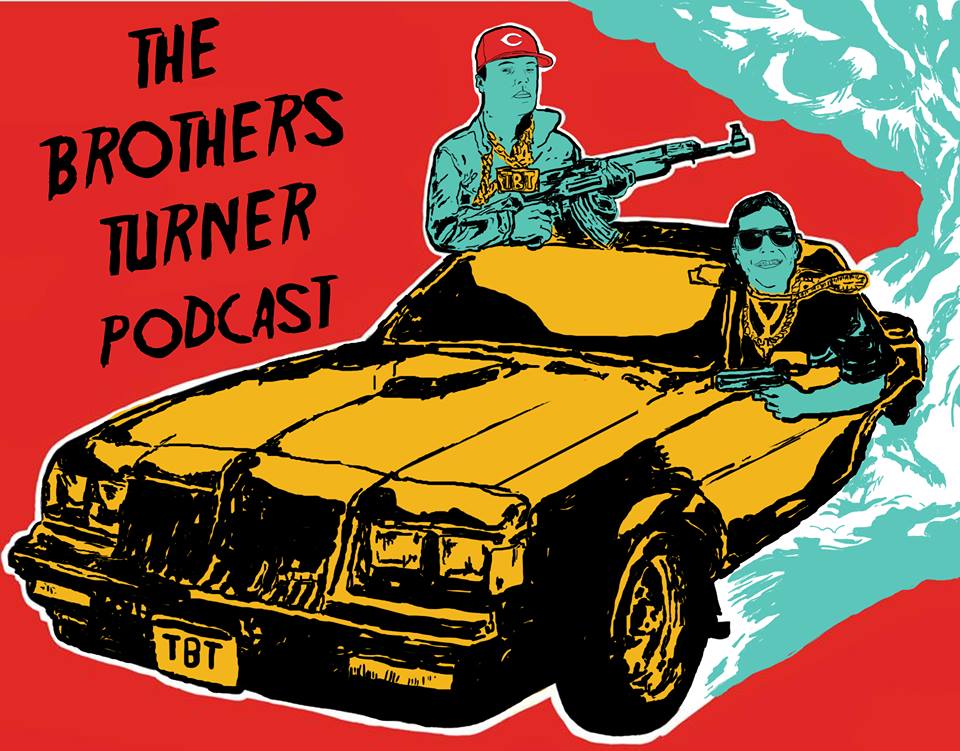 Mike and John make up The Brother's Turner. Two brothers, living in the desert with Midwest sensibilities that enjoy life to the fullest.
Mike is a stand up comic in the Phoenix area and John is one of his main influences for most of his material. They were born and raised in Cincinnati, Ohio, and they won't let you forget it. Together they will bring you this weekly podcast to discuss life, love, stress and setbacks… But mainly movies, music and sports.
For more great shows and podcasts, check out http://foureyedradio.com
Support the Four Eyed Radio Network by checking out our sponsors! Revengelover Designs, for illustration and design that fit YOUR personality! For samples and inquiries, go to http://revengelover.com