Podcast: Play in new window | Download
The Killing Joke is being made into an animated movie. It could also be Batman's first rated R film. Zach and Jonny are excited about it. They are not so excited about the rumors surrounding the PS4K though.
The WarPod is brought to you in part by listeners like you. Click HERE for more information about our Patreon campaign.
LINKS
Cassi and Sarah's Nerdy Adventure
Warlocks Patreon
Warlocks Twitter
Warlocks Facebook
Warlocks website
Warlocks YouTube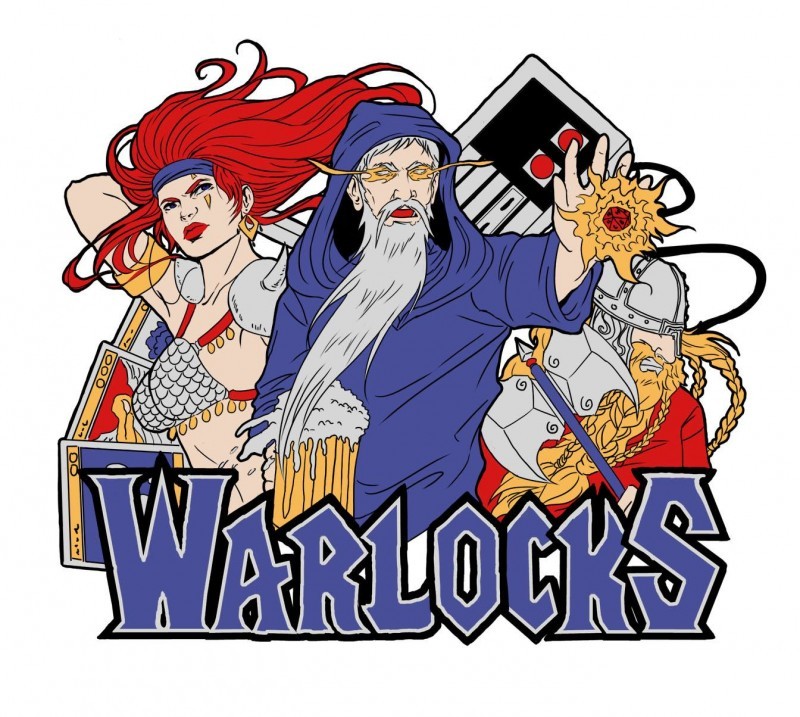 Weekly nerd/gaming podcast featuring the spontaneously harmonious Warlock, Zach Nanamus(@zachnanamus) and the unflappable Warlock, Jonnydem(@jonnydem). These two will dive deep into your mind where they build oral machinations to tickle the delicate parts of your brain. This intimate experience builds a special bond. Now you are a Warlock.
BE AWESOME, BE A WARLOCK
@warlocksbrew
patreon.com/warpod