Podcast: Play in new window | Download
Jonny and Zach give their thoughts on the first trailer for Doctor Strange. They also talk about the upcoming Comicpalooza and answer the Houston Nerd-Casting Collective Question of the Week.
http://youtu.be/iRo9So43YX4
The WarPod is brought to you in part by listeners like you. Click HERE for more information about our Patreon campaign.
LINKS
Doctor Strange Trailer  http://youtu.be/Lt-U_t2pUHI
Warlocks Patreon
Warlocks Twitter
Warlocks Facebook
Warlocks website
Warlocks YouTube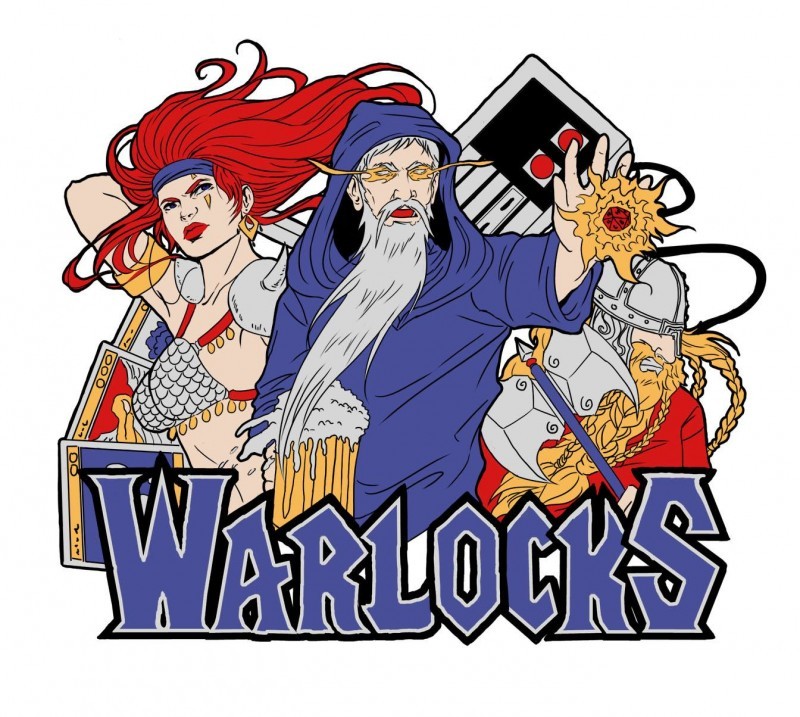 Weekly nerd/gaming podcast featuring the spontaneously harmonious Warlock, Zach Nanamus(@zachnanamus) and the unflappable Warlock, Jonnydem(@jonnydem). These two will dive deep into your mind where they build oral machinations to tickle the delicate parts of your brain. This intimate experience builds a special bond. Now you are a Warlock.
BE AWESOME, BE A WARLOCK
@warlocksbrew
patreon.com/warpod