Podcast: Play in new window | Download
Kick off your 2017 with a brand new Episode #34 of Blast from the Podcast!! We catch up with the gang and see how everyone's Holidays were. Fast Blast Past is a 2016 delight. We get gamer boners for God of War and we dive into the legend that is Woody Harrelson for our BFTP Segment. Kick back and get naked, let's do this!!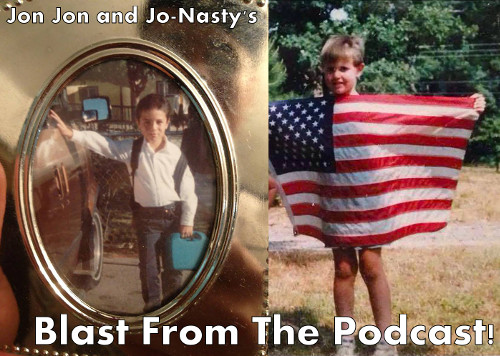 The 80's produced us, and the 90's shaped us into the delinquent self-centered millennials we are today!! We love to bitch, we love to reminisce and we love everything 90's. So relax, turn off your Walkman and tune into our walk down memory lane with your hosts Jon Jon and Jo-nasty!!
Welcome to Jon Jon and Jo-nasty's Blast from the Podcast.