Podcast: Play in new window | Download
Welcome back again to the Crichton Cast!
This week, we're taking a look at a novel and film combo with a 15 year separation between them; Congo!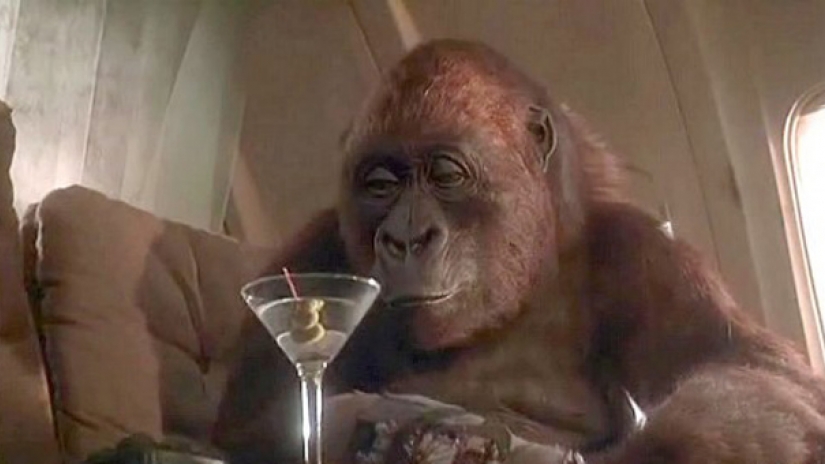 In this ill fated trek into the depth of the African Congo Rainforest in search of rare diamonds, the team finds much more than they bargained for. A new race of previously unknown gorilla, that seems hell bent on destroying anyone who dares cross over into their home.
We go in-depth to talk about the story, the characters, the action and more from both the 1995 film, and it's 1980 book inspiration. We discuss the acting, the casting and possibly most importantly, the characterization of the cast of characters used in the film, compared to those in the novel.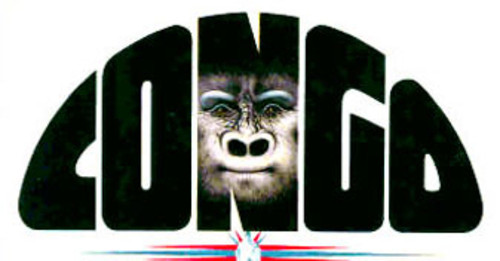 We also discuss the many points in which the two versions of the story differ, and where they remain the same.
So sit back, four yourself a Green Drop Drink, and enjoy!

If you are reading this you must be a fan of Michael Crichton just as we are. Whether you love the science in his writing, the adventurous places it takes you or just fell in love with dinosaurs on the big screen we will have something for you.
Every two weeks, in a mini-series format Steve and Eric will discuss a book of Michael Crichton's which was made into a movie. Compare both mediums, discuss the good and bad, our takes on what worked and interesting facts. Listen in and discuss with us!
Give us a 'like' on Facebook at http://facebook.com/crichtoncast, and follow us on Twitter @CrichtonCast. You can even leave us a voice mail! Just call 802-JURASSIC (802)587-2774
This Four Eyed Radio Network production is proudly sponsored by RevengeLover Designs! Stand out from the crowd! For samples, and inquires, please visit http://revengelover.com Mention you heard about it on a FERN show, and receive 10% off your order!