Podcast: Play in new window | Download
Welcome to The Long Box Cast. A place for us to discuss comic books of all ages, types, genres, publications and everything comic related!
This week, the crew do a little something different… this episode is a commentary track on the Animated Film Justice League: The Flashpoint Paradox!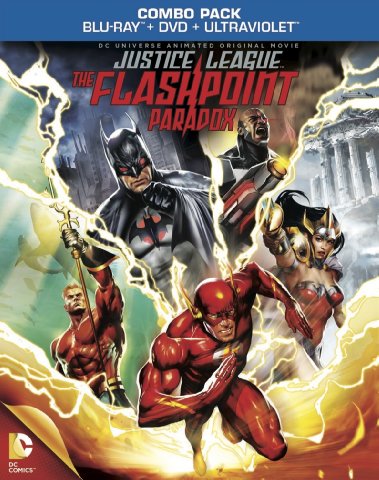 So fire up your DVD/Blu-Ray, and watch along as the guys talk about the movie!
For more comic book fun, visit http://longboxcast.com, follow the show on Twitter @LongBoxCast and like us at http://facebook.com/longboxcast
For more great shows and podcasts, visit http://foureyedradio.com