Podcast: Play in new window | Download
Welcome to The Long Box Cast. A place for us to discuss comic books of all ages, types, genres, publications and everything comic related!
This week, Stephen welcomes the talented Tavis Maiden, of Penny Arcade: Strip Search fame! They talk web comic, kickstarters, Tenko King and of course, where you can meet up with Tavis at conventions this year!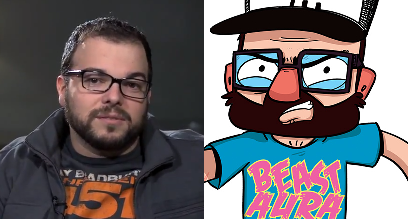 For more from the incredible Mr. Maiden, check out his site at http://thunderskullpress.com
For more great shows and podcasts, check out http://foureyedradio.com
Support the Four Eyed Radio Network by checking out our sponsors! Raven Designs, for illustration and design that fit YOUR personality! For samples and inquiries, go to http://ravencruz.com