Podcast: Play in new window | Download
This week; Kyle talks about his visit to the Baltimore comic con, contest we have going on, I add Bill Cosby to some comic book movies, talk about the the Rock's new role in a DC movie, and more in an all new Long Box Cast.
Welcome to The Long Box Cast. A place for us to discuss comic books of all ages, types, genres, publications and everything comic related!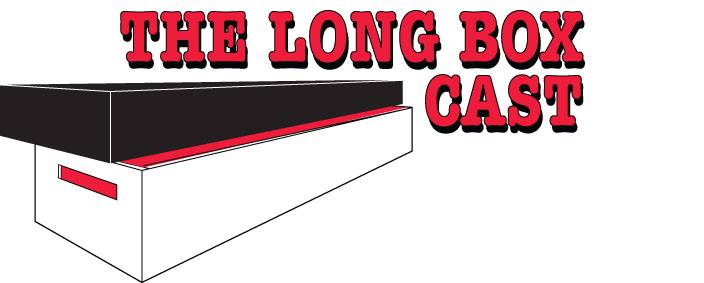 For more great shows and podcasts, check out http://foureyedradio.com

Support the Four Eyed Radio Network by checking out our sponsors! Visit Amazon.com for all your shopping needs.