Podcast: Play in new window | Download
Cherry Popping Orgy or Girl's Night With Steve
Natalie unfortunately out sick, but our podcast veterans will surely charm their way into your hearts. Erin is joined by old time friends, first time guests Liz and Kris.
West World, Uncomfortable post arm pit shavings, great memory lane recaps and so much more.
Female Arizona Duo are joined by friends and family on this comedic podcast part of the Four Eyed Radio Network.
http://www.foureyedradio.com/
Noodle & Moo is a comedic pod cast and part of the ever growing Four Eyed Radio Network
Some popular topics include; pizza, work, science, sex and relationships, current events, the paranormal, music, music, and life in general.
Tune in for a new episode every Sunday at
http://www.foureyedradio.com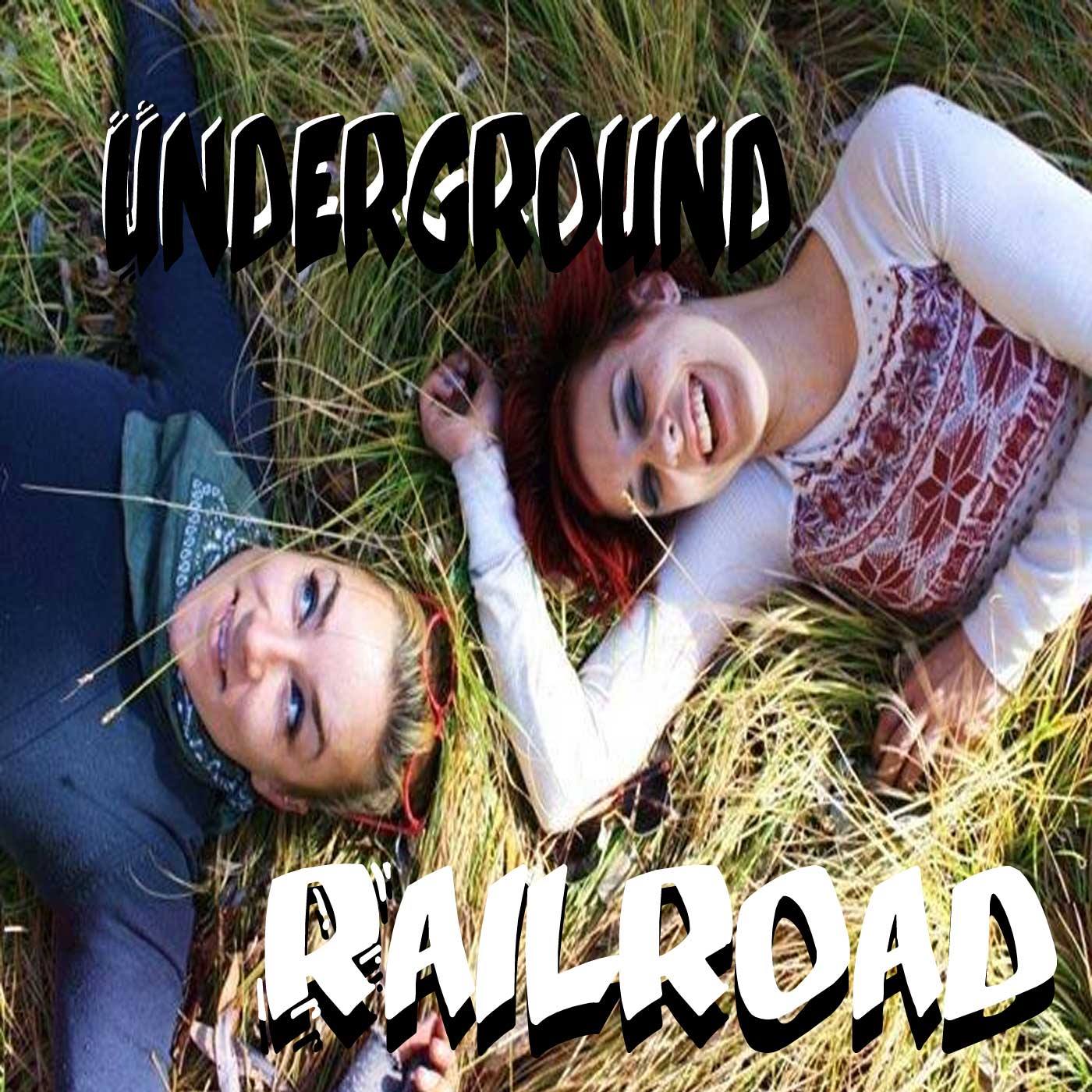 For more great shows and podcasts, check out http://foureyedradio.com
Support the Four Eyed Radio Network by checking out our sponsors! RevengeLover, for illustration and design that fit YOUR personality! For samples and inquiries, go to http://revengelover.com