Podcast: Play in new window | Download
It's time to Ranger Up with @trekkieb47 @secretrangerfan & @TheCinemaSlob as they talk all things #PowerRangers on Four Eyed Radio Network with RANGER COMMAND POWER HOUR!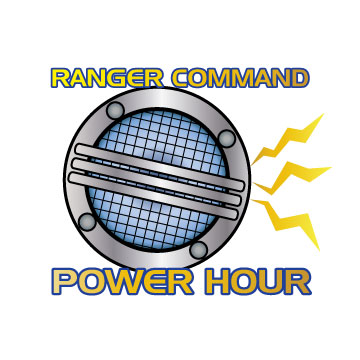 Join us for "Ranger Favorites" with special #RangerNation co-hosts Chris aka @rankal aka Kickback, owner of www.TokuNation.com and host of the @TalkinToku podcast and @The2ndBatgirl!
We talk about some of our favorites in the Power Rangers Universe and dive into the return of Austin St. John to the Power Rangers fandom. BACK TO ACTION!
For more great shows and podcasts, check out http://foureyedradio.com
Support the Four Eyed Radio Network by checking out our sponsors! Raven Designs, for illustration and design that fit YOUR personality! For samples and inquiries, go to http://ravencruz.com