Podcast: Play in new window | Download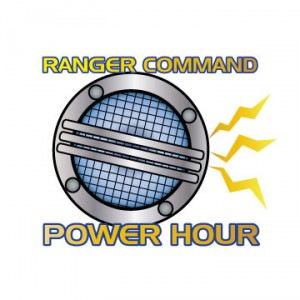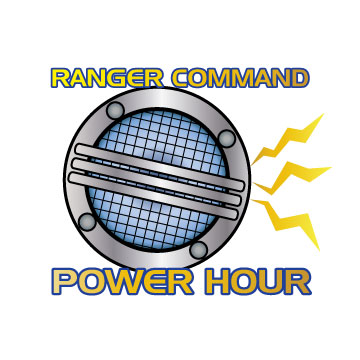 It's time to Ranger Up with @trekkieb47 @secretrangerfan & @TheCinemaSlob as they talk all things Power Rangers on the Four Eyed Radio Network with RANGER COMMAND POWER HOUR!
Join us and special guest co-host @rankal/Kickback, Susan Matisi and Mark Smith for a "Ranger Convention Survival Guide: Power Morphicon.
With Power Morphicon only two weeks away, we give you the low down on what to expect at the convention and VITAL tips of every aspect of the con going experience. If you are a seasoned convention pro or a first time con goer, this episode is a must listen.
For more great shows and podcasts, visit http://foureyedradio.com