Podcast: Play in new window | Download
Ranger Command Power Hour Episode 19 – "Ranger Command After Dark" – In our first live episode straight from our hotel room at Power Morphicon, @trekkieb47 @TheCinemaSlob @rankal @DrSciFi team up with special guests? Who knows? WE ARE LIVE!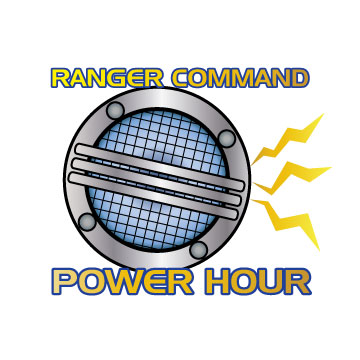 For more great shows and podcasts, check out http://foureyedradio.com

Support the Four Eyed Radio Network by checking out our sponsors! Visit Amazon.com for all your shopping needs.