Podcast: Play in new window | Download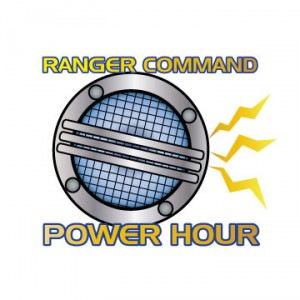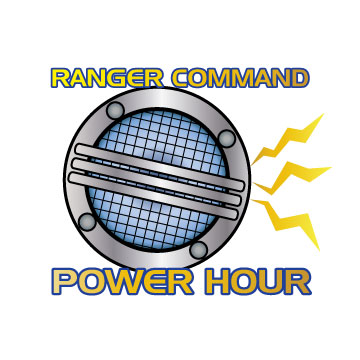 It's time to Ranger Up with @trekkieb47 @secretrangerfan & @TheCinemaSlob as they talk all things Power Rangers on the Four Eyed Radio Network with RANGER COMMAND POWER HOUR!
This month is Ranger Command Power Hour's Power Morphicon Detox Month. Every Saturday in September we premiere a new episode interviewing fans (and maybe special guests) about their Power Morphicon experiences.
In "Ranger Command Post Power Morphicon Wrap Up Part 2″, @trekkieb47 @secretrangerfan & @TheCinemaSlob are joined by Darren aka
@DrSciFi of @TheDrSciFiShow and Richie Gray, a fan we had the pleasure of talking to the last day of the show.
We talk about our experiences at Power Morphicon, comparing Ranger Nation to fans of other franchises, Line Con at PMC and connecting with new friends.
For more great shows and podcasts, visit http://foureyedradio.com