Podcast: Play in new window | Download
It's time to Ranger Up with @trekkieb47 @secretrangerfan & @TheCinemaSlob as they talk all things Power Rangers on the Four Eyed Radio Network with RANGER COMMAND POWER HOUR!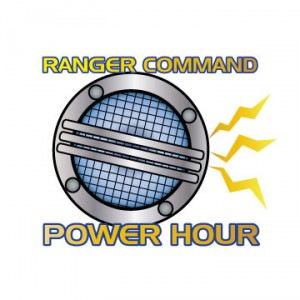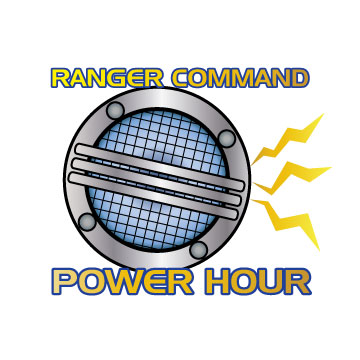 In "Rangers International", our intrepid hosts are back together, just the three of them. They tackle the multi-millions the toys and show has made over the years, the growing trend of fan petitions, the concept of international airings before the US and finally and epic teardown of the last episode of Super Megaforce, "Legendary Battle".
The only spoilers happen in the last 20 minutes of the show and we make it very clear when they are coming if you want to avoid them. Ranger On!