Podcast: Play in new window | Download
It's time to Ranger Up with @trekkieb47 @secretrangerfan & @TheCinemaSlob as they talk all things Power Rangers on the Four Eyed Radio Network with RANGER COMMAND POWER HOUR!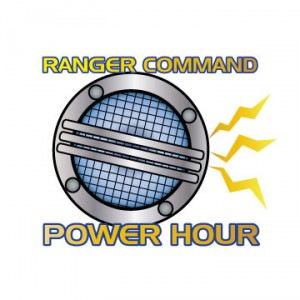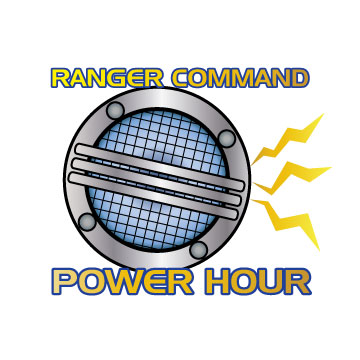 In "Rangers Crossover", our hosts jump a dimensional rift as they discuss the crossover episodes "A Friend in Need" from Mighty Morphin Power Rangers season 3 and "Shell Shocked" from Power Rangers in Space.
They also discuss the latest news including the winners of the #FavRCPHMoments contest, revealing names for #DinoCharge, the cover of Shout! Factory's first Super Sentai release Zyuranger, and Saban Brands press releases regarding the Student Alliance and Fitness Guide. Then the hosts read your #RangerNation Answers and find out who YOU want to crossover into the Power Rangers universe.
It's time for Power Rangers in Space (Jam)!