Podcast: Play in new window | Download
It's time to Ranger Up with @trekkieb47 @secretrangerfan & @TheCinemaSlob as they talk all things Power Rangers on the Four Eyed Radio Network with RANGER COMMAND POWER HOUR!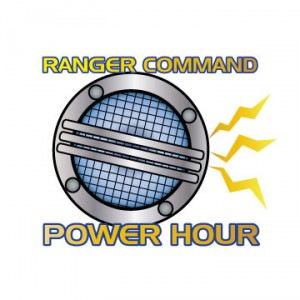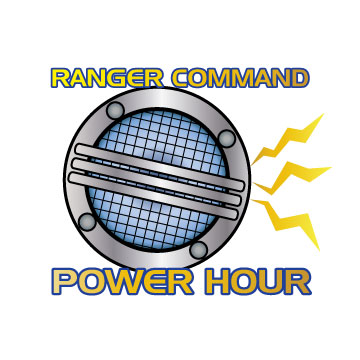 In a surprise release, we team up for another crossover! Ranger Command Power Hour & Talkin Toku Crossover Part 3 – What to Do Without the Power
We are joined by our brothers in Podcast Arms – Talkin' Toku At The Nation – Chris @rankal, Jordan @DenO_Tokunation and Tom @SoulinkChu!
In this crossover, the Rangers contemplate the holidays and have to fight TURKINATOR and BLIZZATROLL.
Then the crossover team discusses the Dino Charge Toys, New sounds that were unlocked in the Morpher and What to do without new Power Rangers episodes to watch until February.
Since Power Morphicon's reveal of the Power Rangers Dino Charge cast, combined with the international airings of Super Megaforce, fans are anxiously awaiting February's premiere.
What will Judd Lynn bring to the table? What can we expect to be used from a season like Kyoryuger? What will we watch in the meantime? ARE YOU READY TO CHARGE IT UP?