Podcast: Play in new window | Download
It's time to Ranger Up with @trekkieb47 @secretrangerfan & @TheCinemaSlob as they talk all things Power Rangers on the Four Eyed Radio Network with RANGER COMMAND POWER HOUR!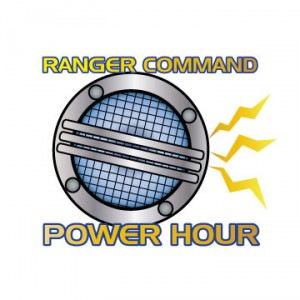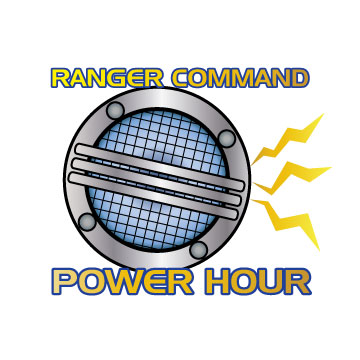 The time is here. Two podcasts, one destiny. THE TALKIN' RANGER TOKU COMMAND AT THE NATION SUMMER CROSSOVER SPECIAL PART 1!
We are joined by our brothers in Podcast Arms – Talkin' Toku At The Nation – Chris @rankal, Jordan @DenO_Tokunation and Tom @SoulinkChu!
In part one of the crossover, we discuss the latest news of Dino Charge casting, a new installment of #JDFWatch2014, then we discuss the pros and cons or all aspects of Power Rangers.

Drama strikes as things are "taken care of", the curse of "he who shall not be named", and the egos of the hosts turn ugly. Literally. The dramatic conclusion occurs in Episode 11 of Talkin' Toku At The Nation.
Will things ever be the same again?
For more great shows and podcasts, check out http://foureyedradio.com
Support the Four Eyed Radio Network by checking out our sponsors! Raven Designs, for illustration and design that fit YOUR personality! For samples and inquiries, go to http://ravencruz.com