It's August 7th, 2015 and Eric's back in the studio! Of course this means that Matt had to take the week off!


Podcast: Play in new window | Download


Also joining Eric, & Steve-O, is Marc of the Talk Ramen podcast!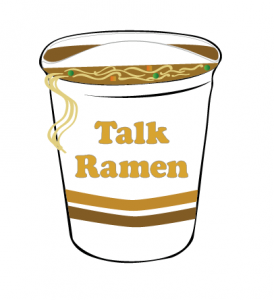 Marc and the guys will talk current events, television, movies, games and more!
we may even have time to play a few rounds of Cards Against Humanity with the newly expanded (again) SAS Mega Deck!