Podcast: Play in new window | Download
It's Friday, September 18th, 2015 and the Boys are back with an all new live episode!
This week we have an awesome guest! Actor, writer, & producer, Darius Devontaye Green!
Darius is with us this week to talk about his newest upcoming project, A Family's Fury! Check out the fundraising page to help bring this project to life! There are tons of great perks for helping fund the film, from Twitter shoutouts, to screenings of the film, to being able to place your product or brand in the film!
http://igg.me/at/afamilysfurymovie
Darius and the guys will talk movies, crowd funding, and more!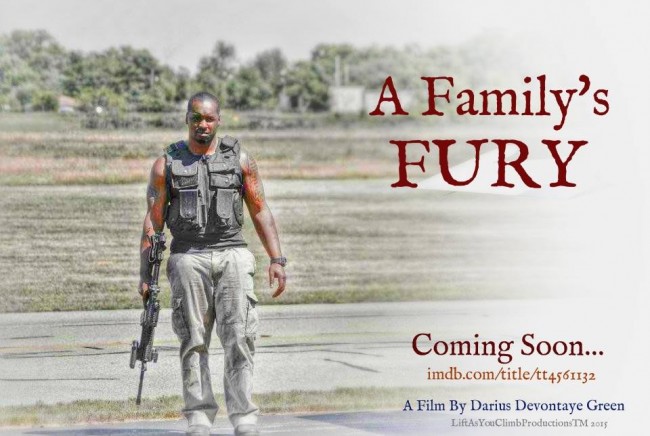 For more great shows and podcasts, check out http://foureyedradio.com
Support the Four Eyed Radio Network by checking out our sponsors! RevengeLover Designs, for illustration and design that fit YOUR personality! For samples and inquiries, go to http://revengelover.com