Podcast: Play in new window | Download
Aaron and Eric have reunited to discuss the greatest achievement in the Star Trek universe, the invention of warp drive. We also talk about the latest Star Trek news and in our Subspace Channels segment we ask Star Trek fans where they would go if they had a warp ship.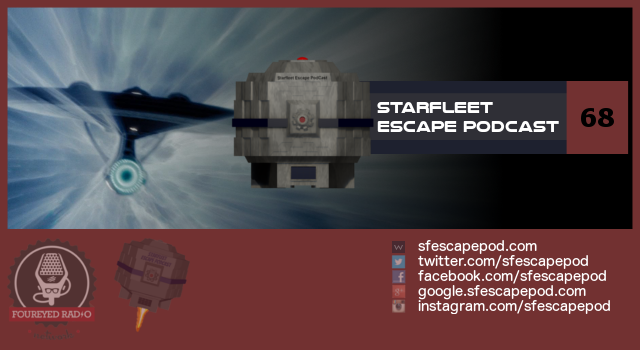 So sit back and enjoy the ride as we blast off once again to escape into the Star Trek Universe with the crew of the Starfleet Escape PodCast on the Four Eyed Radio Network.